England is steeped in literary history, with many famous authors calling it home. Here's a curated literary tour for you, highlighting some of the most prominent authors' homes:
1. William Shakespeare – Stratford-upon-Avon
Shakespeare's Birthplace: Visit the timbered house where the world's most famous playwright was born.
Anne Hathaway's Cottage: The family home of Shakespeare's wife.
Hall's Croft: The Jacobean home of Shakespeare's daughter.
2. Jane Austen – Hampshire
Jane Austen's House Museum: Located in Chawton, this is the cottage where Austen wrote many of her novels.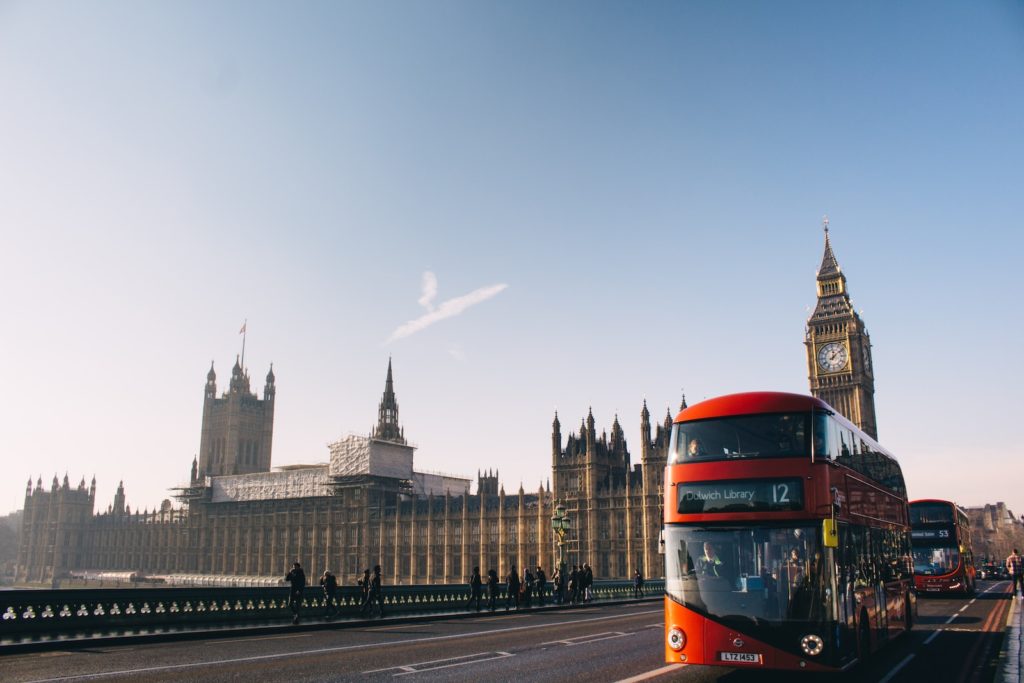 3. The Brontë Sisters – Yorkshire
Brontë Parsonage Museum: Located in Haworth, this museum is dedicated to the lives of Charlotte, Emily, and Anne.
4. Thomas Hardy – Dorset
Hardy's Cottage: The birthplace of the novelist and poet in Higher Bockhampton.
Max Gate: Designed by Hardy, this was his residence from 1885 until his death.
5. Charles Dickens – Portsmouth and London
Charles Dickens' Birthplace Museum: Located in Portsmouth.
Dickens House Museum: Located in London, it offers a glimpse into how the author lived while he wrote some of his most famous works.
6. Samuel Taylor Coleridge – Somerset
Coleridge Cottage: Located in Nether Stowey, this is where Coleridge wrote 'Rime of the Ancient Mariner' and 'Kubla Khan'.
7. Agatha Christie – Devon
Greenway House: Overlooking the River Dart, this was Christie's holiday home.
8. George Bernard Shaw – Hertfordshire
Shaw's Corner: Located in Ayot St. Lawrence, this was the primary residence of the playwright for over 40 years.
9. Rudyard Kipling – Sussex
Batemans: This Jacobean house was Kipling's home from 1902 until his death in 1936.
10. Virginia Woolf – Sussex
Monk's House: Located in Rodmell, this 16th-century cottage was Woolf's retreat.
Optional (based on personal interests):
11. John Keats – London
Keats House: The poet lived here from 1818 to 1820.
12. D.H. Lawrence – Nottinghamshire
D.H. Lawrence Birthplace Museum: Located in Eastwood.
If you are traveling, remember to check ahead for opening hours and any special events. Some of these homes also host literary festivals or have seasonal exhibits. Safe travels and happy reading!